How to get a Ph.D. in Nigeria at a Young Age is undeniably one of the most asked questions in the lips and hearts of many Nigerian students. The scenario in the country has made it look like this task is impossible to be achieved as almost everyone who has done so has attained that height at an age not to be considered as young. The environment and her contributing factors have so made it seemed impossible to get a doctorate degree in any discipline at a good and tender young age.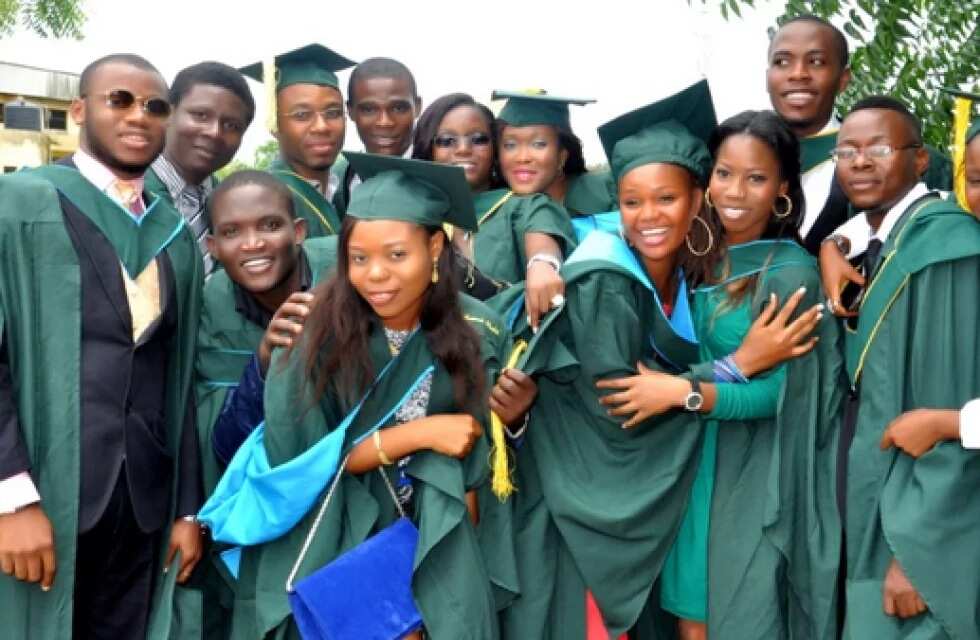 Many things can be said to be the limiting factors and hindrance to someone getting a doctorate degree at a young age in Nigeria. They are very many and goes beyond the capacity that a single person can talk about alone. The manner and ways things are done all through the ladder of education makes it look seemingly impossible to end even a first degree at an age not less than twenty-five or more.
Some of those factors that make the attainment of a doctorate degree in good time can be traceable to the academic structure of the educational system of the country Nigeria. From the number of years spent in basic or nursery school, to primary and secondary school, to the process of writing JAMB for years, aptitude test, and all that before even securing admission into a tertiary institution. In the tertiary institution for your bachelor degree or Diploma, a program that should be done for 4 or 5 years will take a student 7 or more years due to incessant strikes and carryovers meted out to by some ill-fated lecturers and so on.
Also, one of the things hindering How to get a Ph.D. in Nigeria at a Young Age is the NYSC process, where a graduate can be made to wait for four to five years after graduation before being mobilized for the compulsory National Youth Service Corp to serve for a year, and the NYSC dispatch certificate is a criteria you must have to be able to further your academics to do a masters degree and so on.
During your master's degree program, the same stress and strikes that were experienced in the first and bachelor degree program will still be there, making you spend three to four years for a program that was supposed to be done for one year and six months at maximum, and the ugly trend is repeated even at the doctorate degree level of schooling especially in the Nigerian scenario and for a public institution.
Well let's not forget that our goal here is How to get a Ph.D. in Nigeria at a Young Age and not just analyzing the hindrances that we face in actualizing the dream. So here are some proven ways to remedy the ugly situation of not earning your doctorate degree at a very young age in Nigeria;
Start schooling early.
Study Hard in other not to repeat classes or have carryovers in the university.
Ensure that you graduate with a good grade so as to qualify for masters at once and not going through the Post Graduate Diploma program.
Do your service immediately after graduation.
Pray to have an uninterrupted schooling time.